Second Hand Furniture
Welcome to SecondHandFurniture.org.uk. We showcase a massive range of second hand furniture for the home and office, in a huge range of styles and prices to suit all. From bargain pieces, to one off antique items, there is something for everyone whether you are a collector or moving into a new home! By using our search facility you can find the exact piece of furniture you require, at a price and distance that suits you.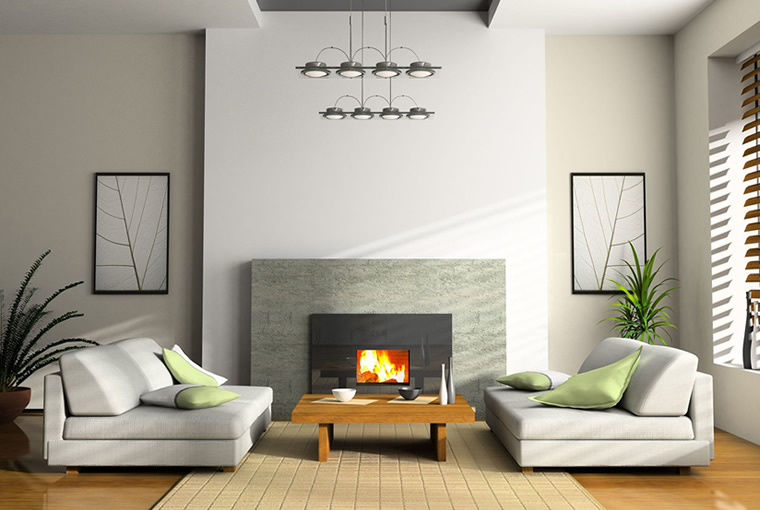 Buying second hand furniture is a great way to save money. Some of the pieces for sale are in as new condition, with other items in need of restoration. Whatever you are looking for, there are pieces of furniture available for all rooms of the house and office, from thousands of sellers all over the UK!
Second Hand Office Furniture
We also showcase a diverse range of office furniture perfect for those looking to kit out a commercial or home office at a fraction of the price. There are many sellers looking to sell their old office desks and furniture which can save you hundreds of pounds compared to buying the same office furniture brand new.
Whatever type of furniture you are looking to buy, you are sure to find it on this site. All furniture for sale is listed by individuals, dealers and companies all over the UK. Because of this we are able to bring you thousands of pieces of furniture which can either be locally collected of delivered to your door.